As the temperature and snow starts to fall, we look back at the some of my blogs from 2021.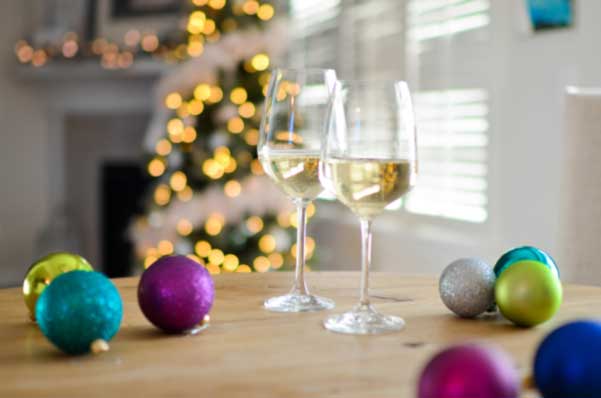 During the year I have given insights and advice on the tweaks that you can do with or without an interior designer, stylist or consultant. Here is a round-up of those articles
Questions your designer should ask you……
This blog was a guide as to the questions your interior design/stylist/consultant should be asking you on your first initial meeting. It also helps you to create your tick-list ….. Read More
Top things interior stylists want you to know….
This explains what an interior designer/stylist/consultant job is and helps to alleviate the elitism surrounded by the service that I offer. No matter what your budget, I can help you to achieve your dreams …. Read More
Why you should hire an interior stylist to decorate your home…..
Saves you time and effort. Gives a comprehensive assessment of the space you're working with which, through fresh eyes, does make a huge difference. Saves you money. Increases the value of your home…. Read More
Is interior design vital to our wellbeing …..
I wrote this blog when we were all in lockdown so it's a reflection of where I was at that time along with everyone else and how I knew that the time we were all spending in our home, made us see our living environments in a different light and how to create spaces that flowed differently which in turn absolutely helps with our wellbeing. Your home has to be your sanctuary, your safe place and the place you ultimately want to return to …. Read More
How to style a home….
This blog mainly concentrated on decorating and or wallpapering traditionally but with extra ideas that you may not have thought about…. Read More
How to hang artwork like an interior designer…..
This is a must if you want tips and on how to layout and hang a group of paintings together… Read More
Moving Furniture…..
Again, there are tips and ideas when moving furniture especially pieces that have been situated in the same space for a while. By moving pieces around, you can create an entirely different and fresh look …… Read More
How to buy wisely without spending a fortune…..
I am a huge believer that you DO NOT have to spend a lot to get a lot…it's a great blog that offers an understanding of how to mix it up and how this actually allows us to create individuality …. Read More
How do you add colour into your home….
In this blog, I explain room by room, area by area how to be creative by adding colour without being nervous. Your home should be an extension of your personality … Read More
Interior design secrets to add colour to your home….
This blog was a continuation from the blog above but moving from the ground floor to the upper floors – does make a difference when adding colour…. Read More
Autumn / Winter ideas for your home….
This was a lovely blog as it talks about textures, the right lighting and the right blub to use in different rooms and again paint colour…..Read More
Wishing everyone, happy holidays and a super New Year. 
If you've any questions or ideas you'd like to talk to me about – just email me as I would be happy to discuss further jane@janethompsoninteriors.com